Say hello to the newest hires
The Lykos Group is officially in expansion mode. To maintain the exceptional level of service and attention our growing list of clients has come to expect, we sought out top talent to join our ranks. We're very excited to have them aboard and can't wait to see them succeed.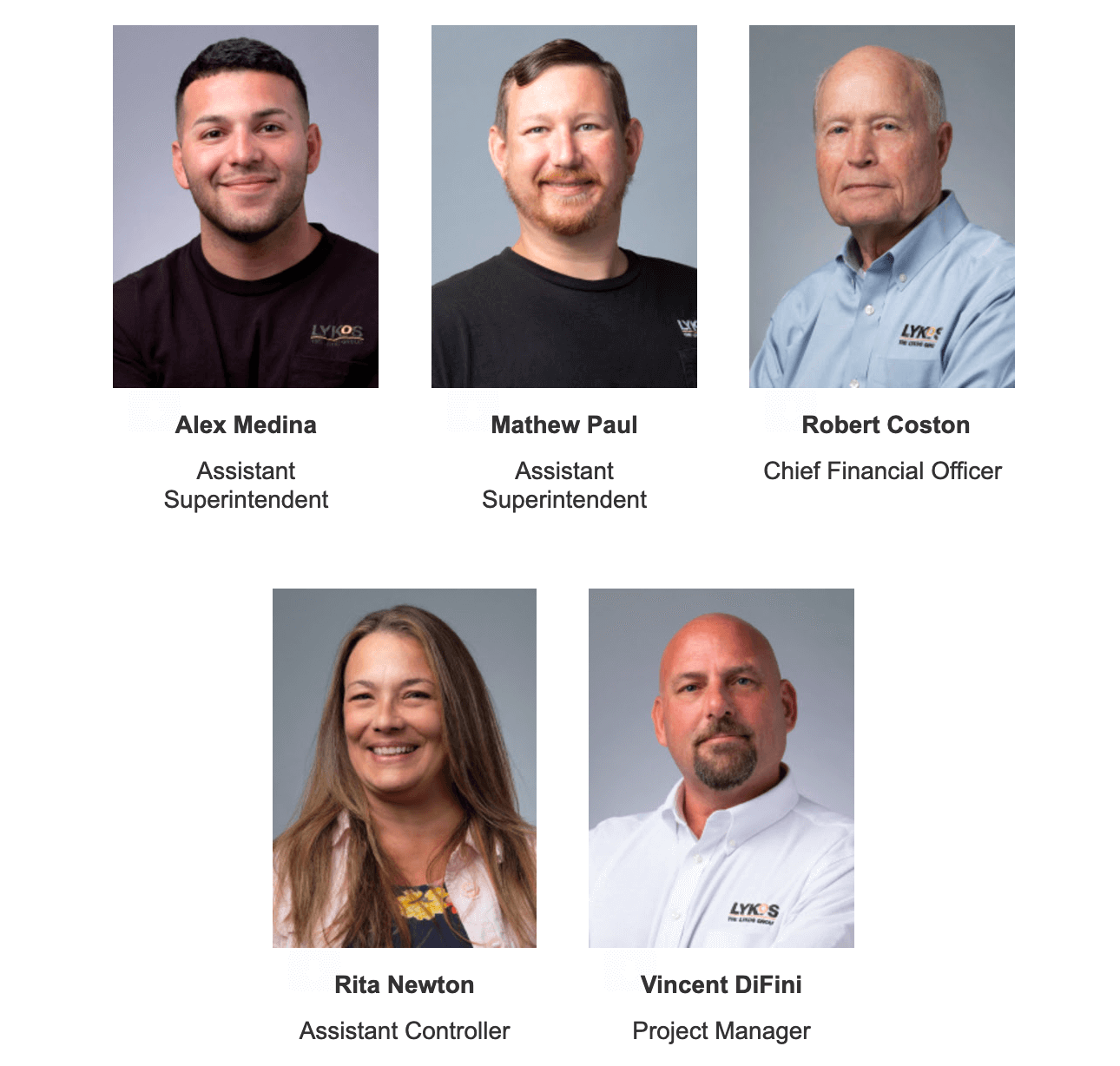 ---

Our finances, accounting, treasury and analysis functions could not be in more capable hands. Like other accomplished members of the Lykos team, CFO Robert Coston (pictured) is a veteran of the armed forces. He served in the U.S. Army in Long Binh, Vietnam and I-Corps—in the northernmost sector of the country, six miles from the DMZ. In Vietnam, Robert was company commander responsible for a 300-person ammunition supply operation. His family has also proudly served our country for decades through WWII, Vietnam, and Afghanistan. A Florida State grad, Robert has a master's and doctorate in business administration as well as a master's in accounting. He's been married for 53 years and has two sons.
Robert, we salute you!
---

Andre's Steakhouse is a Naples landmark. Owner Andre Cottoloni, who came to Naples from one of New York's finest steakhouses, opened his restaurant in 1993. Customers say Andre's serves not just the best steak in the city—but the best steak they've ever had! With nearly 4,000 bottles of wine in their cellar, you will find one to pair perfectly with one of their signature cuts, from Steak for One (a New York Strip) to Steak for Four (a T-Bone) and the goliath 22 oz. Cowboy. Barb gives special credit to how André explains the menu and the friendly, impeccable service of his staff. For reservations, call 239.263.5851.
---
We're marvelous on Marco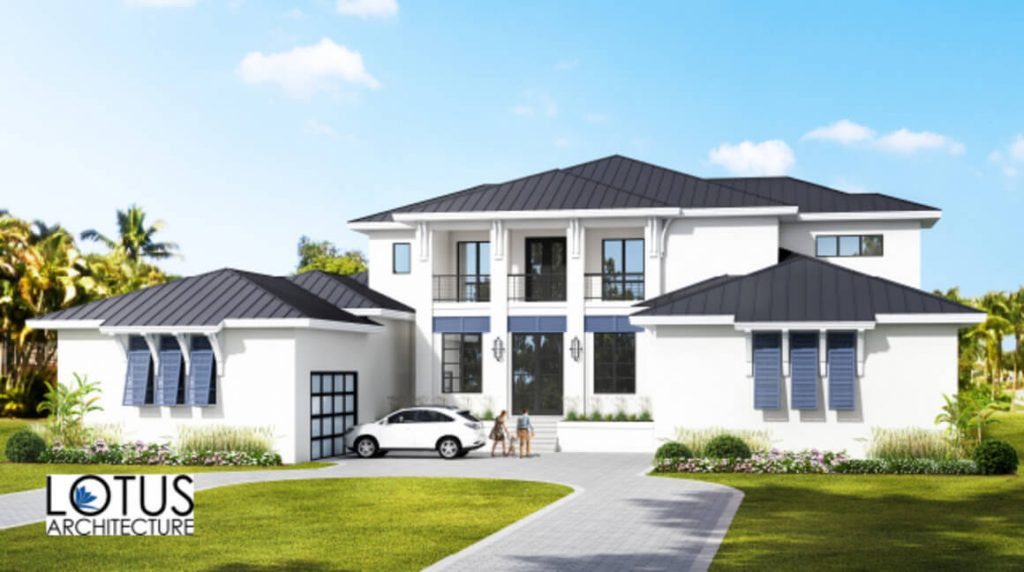 The model home in progress on Marco Island at 1698 McIlvaine Court has been attracting a lot of attention and feedback from local residents. We've noticed a lot of activity as well as comments about the quality of the finishes. Some of our fans told us that it's measurably superior to other homes currently being built there. All we can say is thank you, Marco! We love working on Marco Island and are excited about future opportunities to build and renovate homes there in the future.
---
We would love to hear from you
As you know, designing and building luxurious homes is our passion and we also care a lot about our customers! We really want to let our Southwest Florida community know what they are missing. It would mean a lot to us if you would give us a review on Google to let others know about your experience making your dream home a reality. REVIEW US »