For 30 years, we've maintained the highest standards of service.
It's more than creating your dream home, it's about finding a wise choice among all the possibilities. We're here to find what works for you, and be your collaborative partner every step of the way—and a friend long into the future. For years, we've maintained the highest standards of service, creating masterful custom homes and distinctive total renovations across Southwest Florida.
Read More

52
CAREER AWARDS

800
NEW CUSTOM HOMES AND
RESIDENTIAL RENOVATIONS

1440
HAPPY CLIENTS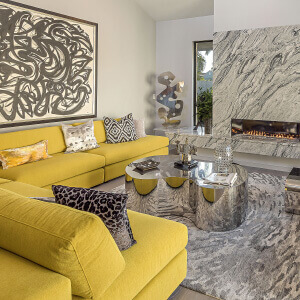 I'm thrilled with the wonderful renovation that Lykos did for me, Lykos totally gutted my villa in Pelican Bay. I'm an artist and designer and they allowed me to draw the interior of my villa, they proceeded to build my dream home. I'm still thrilled with the quality and details 3 Years later.
Janis S.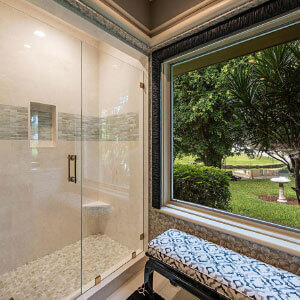 The Lykos Group has just completed another renovation for us. We are very pleased with the results. The project was completed on time and the results were amazing. Tom and his staff are very professional, friendly and reliable. We appreciate how promptly they communicate the progress of the project. From conception of the renovation details to completion, they provide what they promise and are flexible when the need arises. Our confidence in their work is very high. We have worked with them for 25 years and will continue to do so in the future.
Terri C.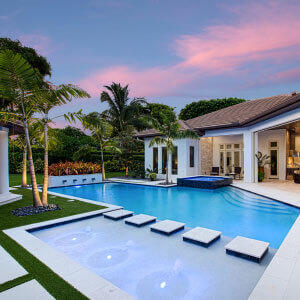 The Lykos Group built our new custom home. They did an outstanding job. Tom Lykos and his team are professional, detail and quality oriented, responsive and stand behind their product with a warranty that they truly honor. We recommend them highly and will use them in any future projects.
Annie & Gerry L.

Let Lykos Listen
You need an experienced and trusted partner to bring to life your dream of building a custom new home or beginning a complete remodel. Begin that journey by sharing your vision and hopes with us. Get in touch for a timely and comprehensive evaluation of your new home or remodeling project.
Get Started
Call 239-594-8510
Lykos Home Maintenance Advantage
As an exclusive benefit to our clients, Lykos offers preventative maintenance and expert care of your home after construction. This is especially convenient for homeowners who spend significant time away during the year. Whether we have custom built or renovated your home, we can help protect your investment and ensure peace of mind.

"By the time Lykos finishes a new custom build or renovation, we often find the client trusts only us to look after their home once construction is complete." – Tom Lykos
For details and pricing, call 239-594-8510