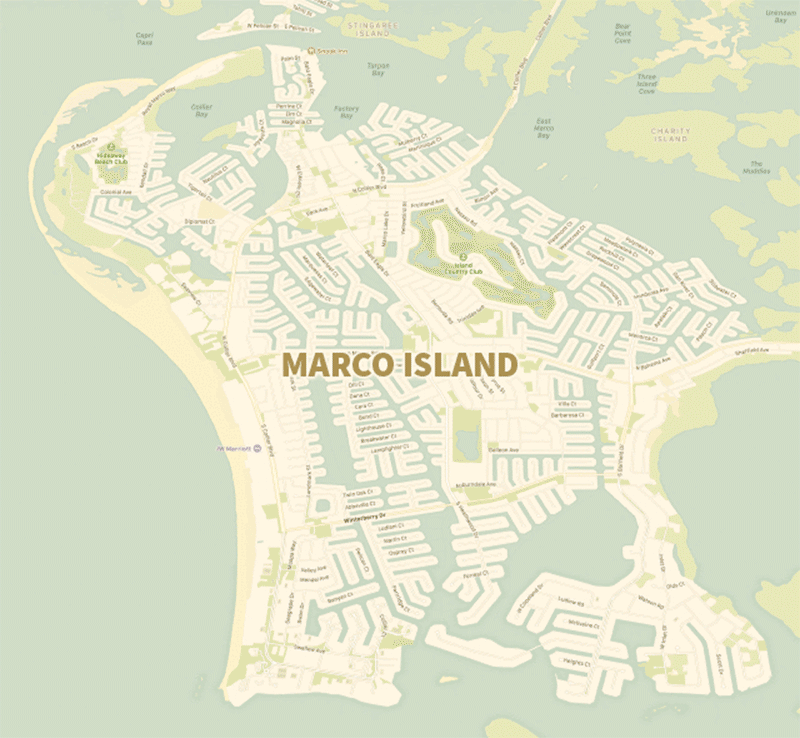 Realtor. Builder. Investor. Lykos has curated a team of industry experts to reshape the future homes of Marco Island. Here's what we're doing: Lykos scouts and acquires premium waterfront lots on Marco Island. Then, they create custom architectural plans to maximize the size and shape of the lot—and most importantly—remarkable views. Then, building begins using our efficient planning and building process derived from the specializations of our team. And, the result? New homeowners receive everything they wanted in a waterfront custom-built island home of their dreams.


The Best Clients Deserve the Best Service
Building a custom home or remodeling the home you already own requires the utmost confidence and trust in your builder. The Lykos Process ensures clients can live the dream in having their perfect home. Our commitment is emphasized through personalized service, quality construction and a team of experienced industry specialists. Learn More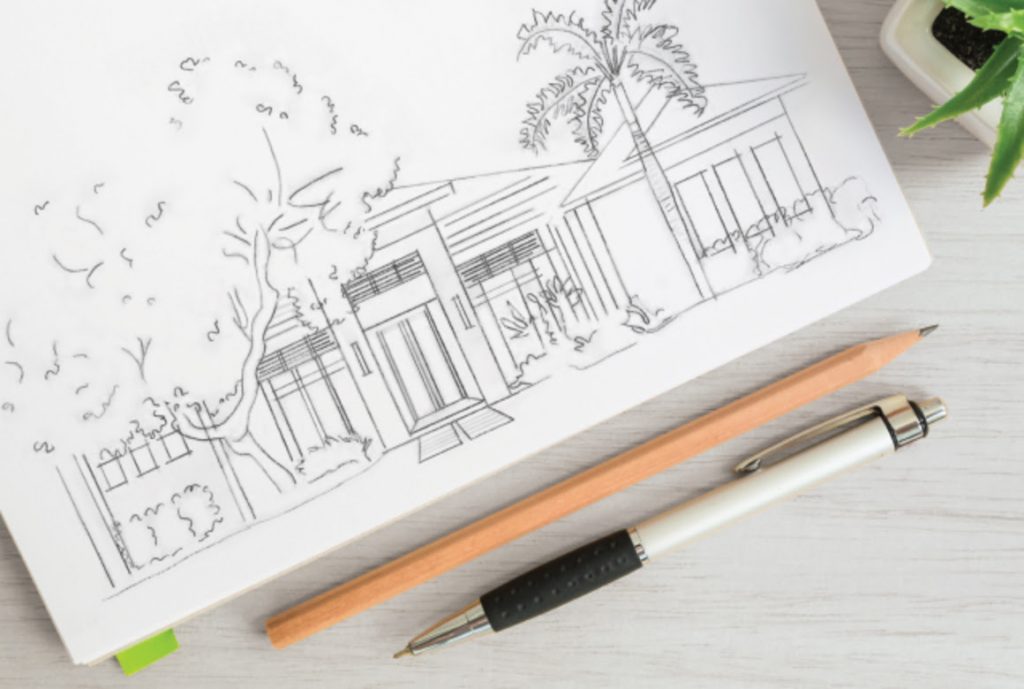 We would love to hear from you
As you know, designing and building luxurious homes is our passion and we care deeply about our customers and their needs. We really want others in our Southwest Florida community to know what they are missing. It would mean a lot to us if you would give us a review on Google to share your experience in making your dream home a reality.
Review Us
Q:
How will my project be supervised?
A:
Unlike many other custom builders, when you work with Lykos Group, Inc., your project will be supervised every single day. The on-site supervisors also oversee and inspect the licensed contractors on a daily basis. This direct oversight assures the quality of work, schedule and proper budget management of your home are taken care of.