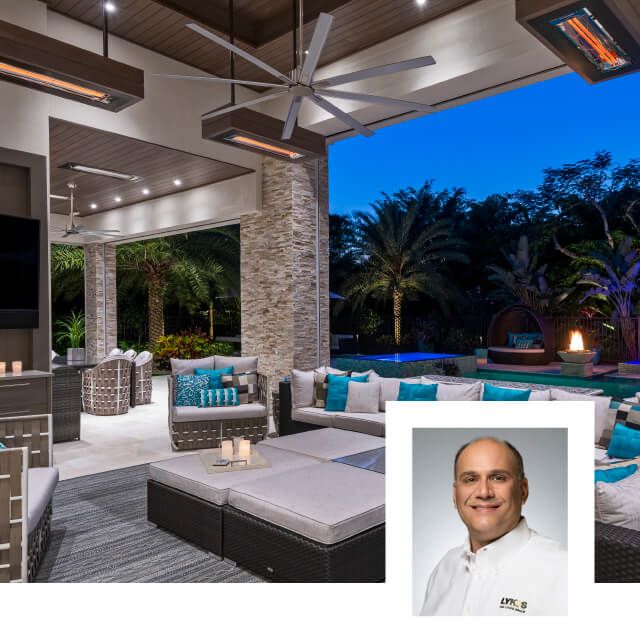 Building a dream home or taking on a renovation in the wake of an ongoing pandemic comes with a unique set of challenges. Homeowners are excited to see continuous progress being made on their projects and builders want the very same thing. Yet, the impact COVID-19 has had on the availability of building materials has made things difficult for all of us.
We believe that having a better understanding of what is going on behind the scenes will clear things up and allow for a greater sense of collaboration between clients and contractors.
From my perspective, there are two primary issues slowing down new home construction and renovations projects. First, the demand for building materials soared in 2020 to an unmanageable level and we still haven't recovered. Some people reallocated their budgets to home improvements, others set their sights on building brand new homes. Vendors were simply unable to keep up with this massive uptick in demand for everything from lumber to plumbing fixtures.
The second issue is that the supply chain was disrupted. Once vendors were able to manufacture and pack up enough inventory, there weren't enough workers or containers and ships to transport their products. We have also experienced extreme weather conditions around the globe, new tariffs for imports, and we even saw a 200,000-ton cargo ship get stuck in the Suez Canal. Factors like these influenced how fast suppliers could get their materials in the hands of contractors.
Demand has leveled off a bit since then, but suppliers are still scrambling to distribute materials fast enough to meet expectations. This imbalance in supply and demand has resulted in higher prices for many building materials and homeowners are understandably frustrated. When project deadlines are pushed back and costs go up, no one wins.
One thing clients and contractors can do amid these unusual circumstances is to keep the lines of communication wide open and to plan ahead. If you wanted to hold off on selecting finishes until later, reconsider. It also doesn't hurt to make decisions with a greater sense of agility. If you see flooring you like, go for it. If an item you love is on backorder, jump on it before wait times get even longer. Both parties should be in regular contact about supplies, deadlines and expectations. If you aren't sure what to expect, ask.
After over 30 years in the business, customer satisfaction is our absolute top priority. An essential component of a positive home building or renovation experience is knowing what to expect and being aware of external factors that may be out of our collective control. With a little patience and understanding, we will all cross the threshold to your new home before you know it.