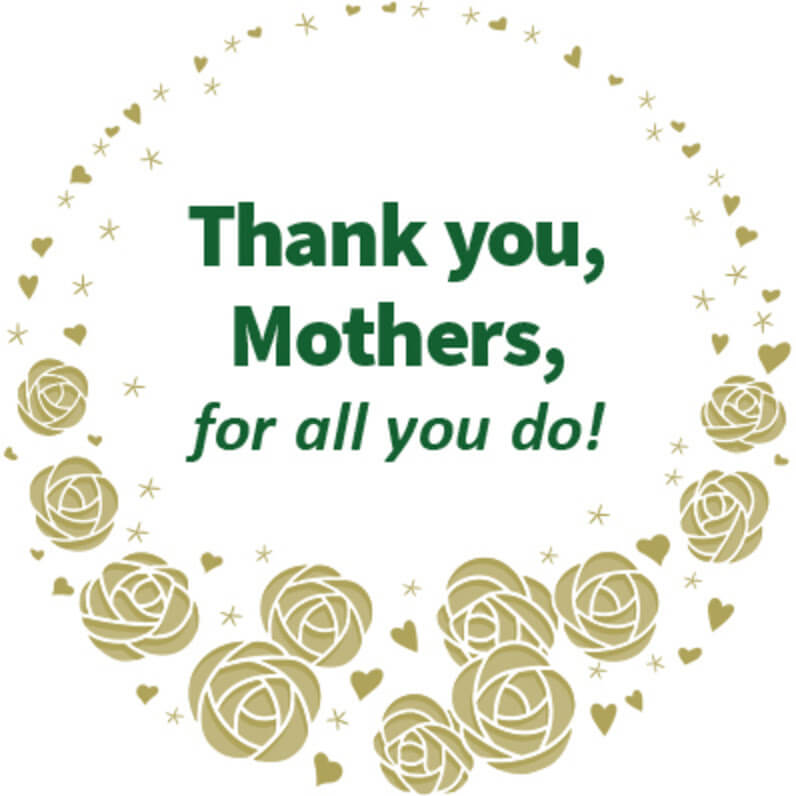 To all the moms and mother figures among us, we hope your Mother's Day was a joyous moment. You are appreciated and special every day of the year!
---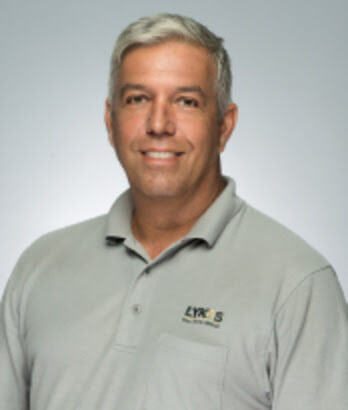 Recognizing excellence
When Bill Wolff joined our team back in 2007, he had already dedicated 20 years of his career to the building industry. As a Project Manager and Superintendent, Bill oversees every aspect of the building process admirably, earning accolades from clients and coordinating his team to top performance.
Thank you for being a leader by example, Bill!
---

Seasons 52 truly lives up to its name—featuring ingredients at their peak of freshness, fire-grilled or oven-roasted to be naturally lighter and more flavorful. Barb likes Seasons 52 for their outstanding service and the variety of the menu. The selections change constantly which makes every dining experience unique. On Easter Sunday, Barb enjoyed one of their specials—apricot-glazed spiral ham with sweet potatoes and French green beans—to celebrate the occasion. If you go, let Barb know! Menu»
---
Multiple Marco projects in progress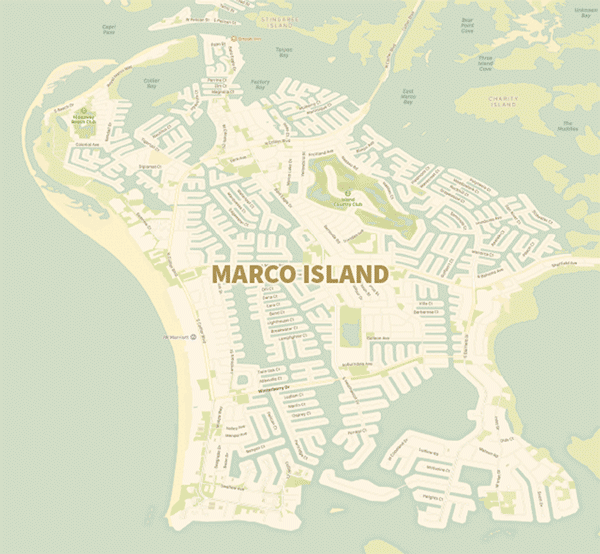 As a reader of our monthly e-newsletter, you likely already know about our recently completed homes on Marco Island, specifically 506 Tigertail Court and 1698 McIlvaine Court. This month, we are happy to report this story just got bigger. Currently, we have a total of five more pending home building projects on Marco Island where the quality of our work and level of fit and finish have attracted attention and elicited compliments. Two are on Gray Court, another two on Scott Drive and the last on Crescent Street.
If you're interested in these homes or want us to build one for you:
Get in Touch
---
Summer starts soon!

In addition to being a day dedicated to honoring armed forces lost in battle, Memorial Day marks the unofficial beginning of the summer season. No matter how you decide to mark the occasion, we hope your Memorial Day starts your summer warmly and peacefully.
---
We would love to hear from you
As you know, designing and building luxurious homes is our passion and we also care a lot about our customers! We really want to let our Southwest Florida community know what they are missing. It would mean a lot to us if you would give us a review on Google to let others know about your experience making your dream home a reality.