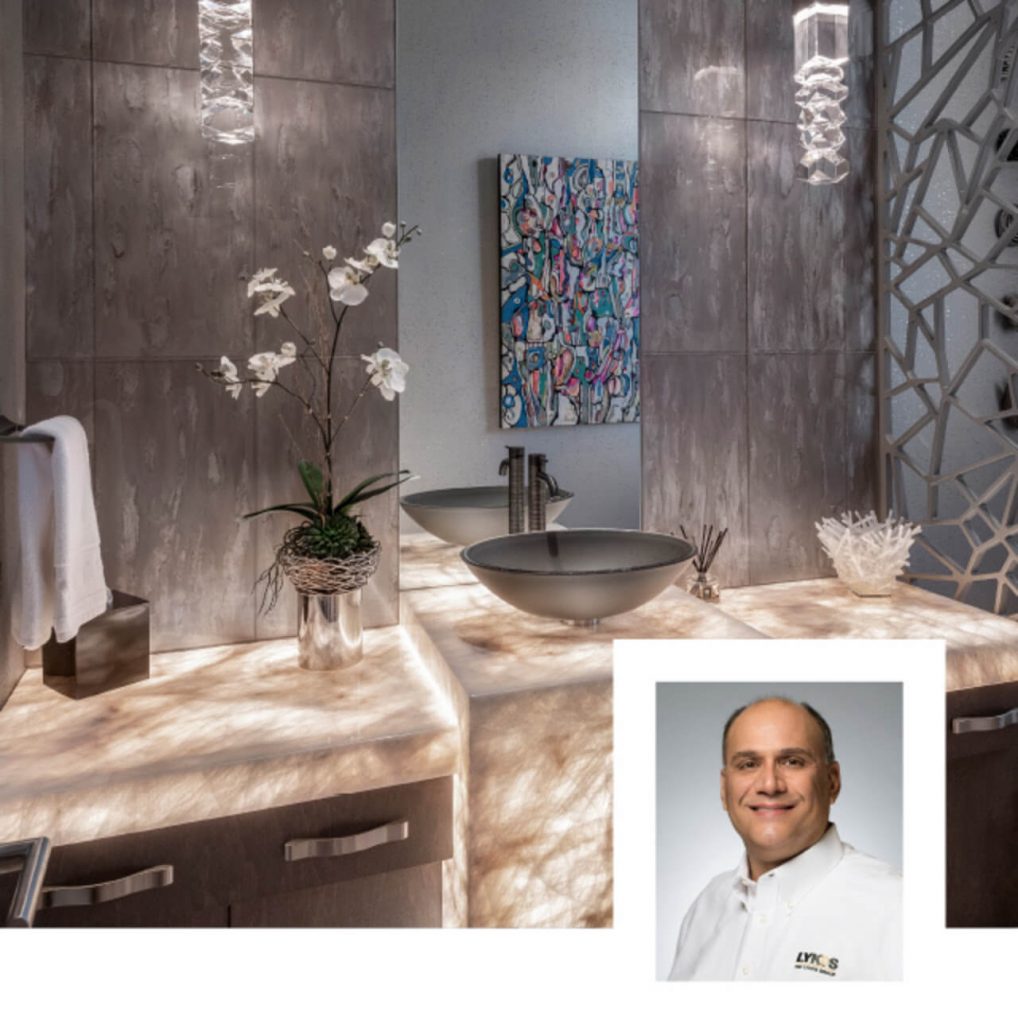 ASK TOM:
MAINTAINING THE HIGHEST STANDARDS
Q: How has The Lykos Group upheld such extraordinary standards for quality, people and customer care for over three decades?
A: It all goes back to my dad—he was a great teacher—and the values he instilled in me as well as the company. We work until the job is done, not just 5:30. And we give every detail of every home the same degree of attention and care as if we were building our own home. Any subcontractors we engage have to share our values and passion for quality or we won't hire them. We anticipate potential challenges and accommodate them so timelines are respected. And the extraordinary standards we set for ourselves and our clients are maintained. Especially now when we have so many builds in progress and more on the way.
It's why today we have the privilege to be selective on new projects we take on. I am nothing without my team. So we are just as selective with who we recruit. Being born in Chicago and moving to southwestern Michigan when I was only 9, my dad made sure we brought our midwestern work ethic with us. And it has made all the difference in the service we deliver. BROWSE OUR SERVICES »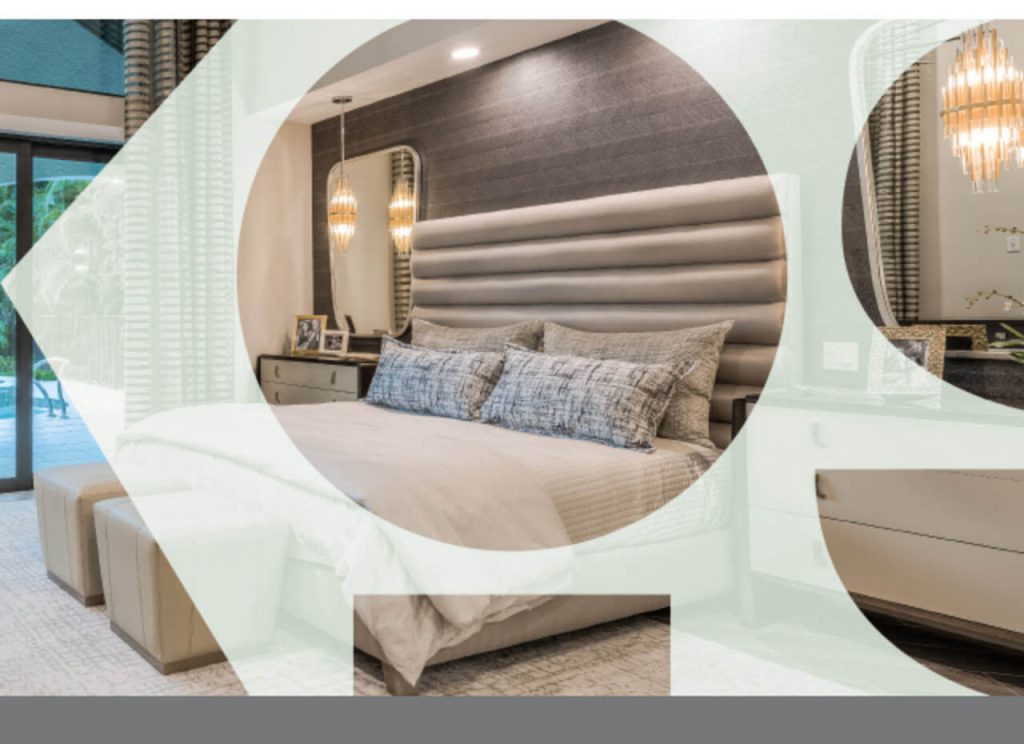 OUR TEAM OF SUPERINTENDENTS
Over our three decades in business, we have selectively invited the most skilled and experienced construction professionals to join our team. They are the foundation of our success and longevity. This month, we express appreciation for our superintendents and assistant superintendents—Kurt Cunard, John Goff, Paul Hassler, Demetrios Lykos, Alex Medina, Mathew Paul and Jim Sorrentino. They oversee the build from start to finish, communicate with clients, coordinate subcontractors, manage budgets and keep projects on schedule. MEET OUR TEAM »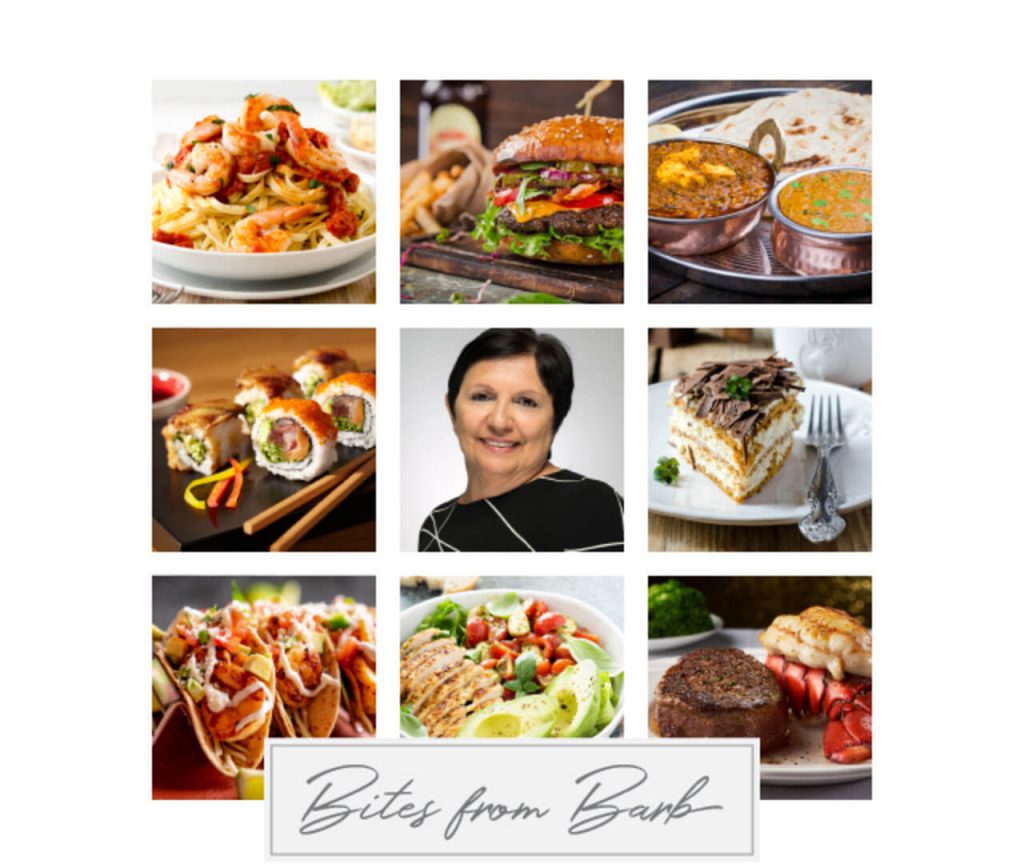 After her long-awaited return, Barb wanted to recommend one of her favorite restaurants for of its picturesque location and relaxing ambiance. The Bay House is one of Naples' culinary gems. Located on the bank of the Cocohatchee River in North Naples, it offers spectacular waterfront dining in a choice of intimate settings exuding Old Florida charm.
The Main and Creekside dining rooms are elegant with sweeping river views. The Tavern is casual and lively—home to the "Live Bait" music stage and The Claw Bar. The Side Porch boasts a dramatic indoor fireplace. Outdoor seating is available on the Waterfront Deck and Front Patio. Bay House's menu ranges from all types of seafood to southern-influenced dishes and regional fare. Barb loves the "Sea BLT," a chilled salad of lobster, shrimp, crab, fried green tomatoes and bacon. MENUS & MORE »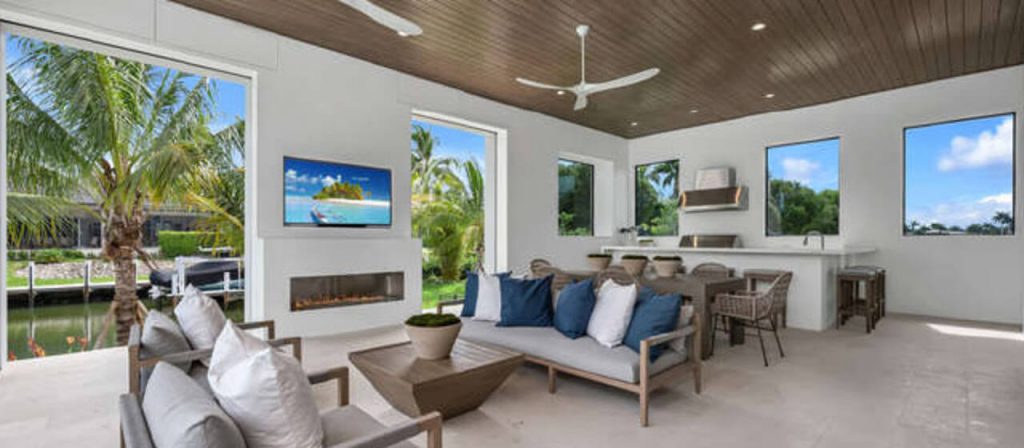 HELP US SPREAD THE WORD
We really want others in our Southwest Florida community to know what they are missing. It would mean a lot to us if you would give us a review on Google to share your experience in making your dream home a reality. REVIEW US »