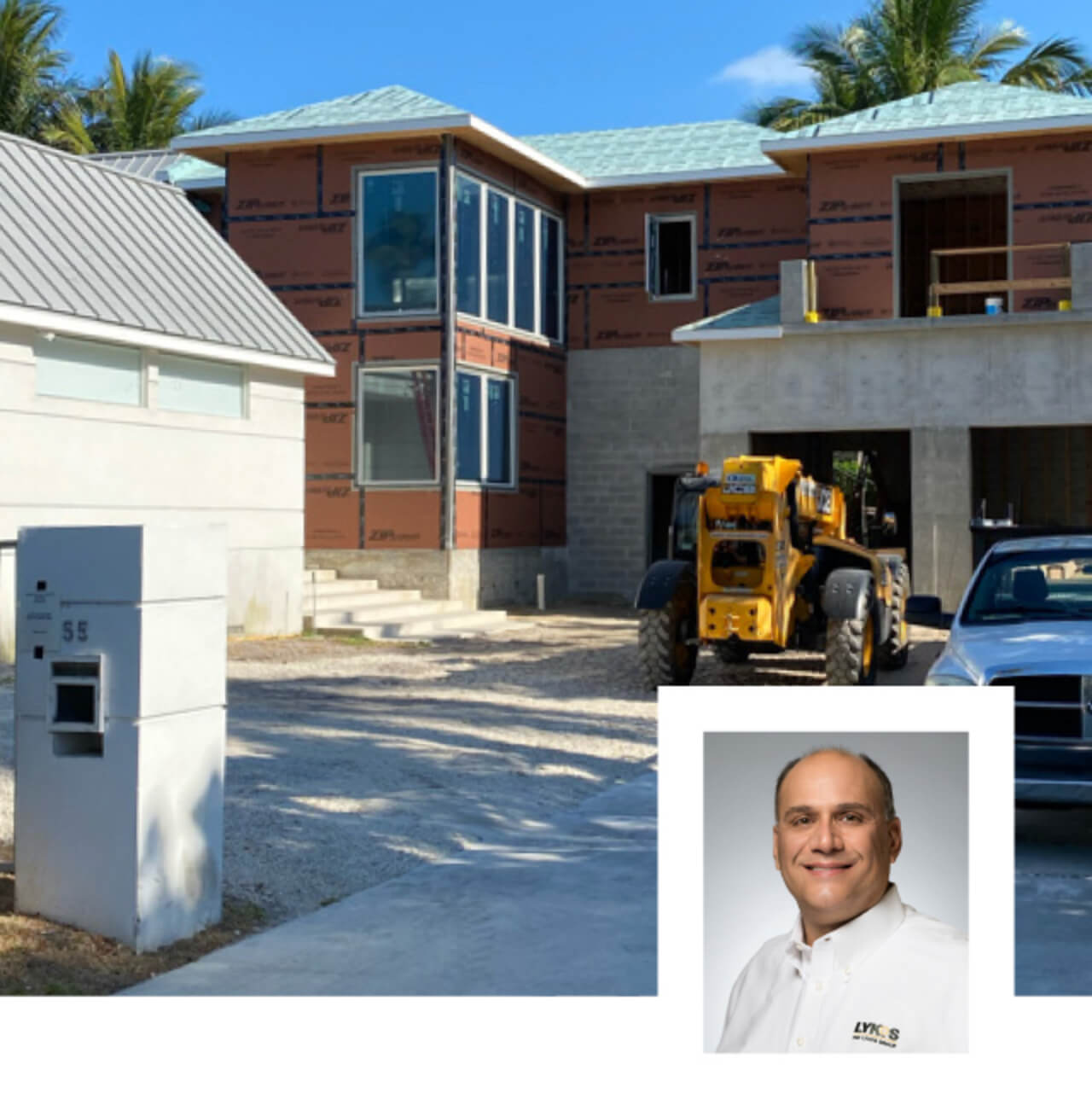 ASK TOM:
STAYING ON SCHEDULE IN BUSY SEASON
Q: During the most active time of year, is there a secret to adhering to timelines?
A: Yes, but it's not a secret. It's three key dynamics:
#1 UNDERSTANDING our clients' expectations, the project and the market conditions
#2 PLANNING the entire schedule for the project, the availability of resources and time for potential setbacks
#3 EXECUTION of orders for special-order materials ASAP, securing subcontractors and establishing and maintaining team accountability throughout construction
Today's homeowners are far more educated about the construction process and home building in general. Our clients expect us to establish reasonable expectations for their project's schedules. They make plans for their lives in conjunction with the construction process. They expect us to work diligently to meet those expectations. They understand the current market conditions and know schedules can go awry. In those cases, they expect us to communicate when challenges arise and collaborate with them on solutions.
This all sounds wonderful on paper, but it always comes back to the people who make it happen—our project managers and their teams. At the Lykos Group, we have the best! They are the source of energy, expertise and control on every project, from start to finish.
Clients have a lot of respect for an individual who can handle the responsibility of multiple tasks at once needed to complete a major construction project. Some clients have previously had bad experiences with project leaders who lost control of their projects. Our clients are amazed when they meet a Lykos project manager who can handle it all. If there is a secret to staying on schedule, it's our team of project managers.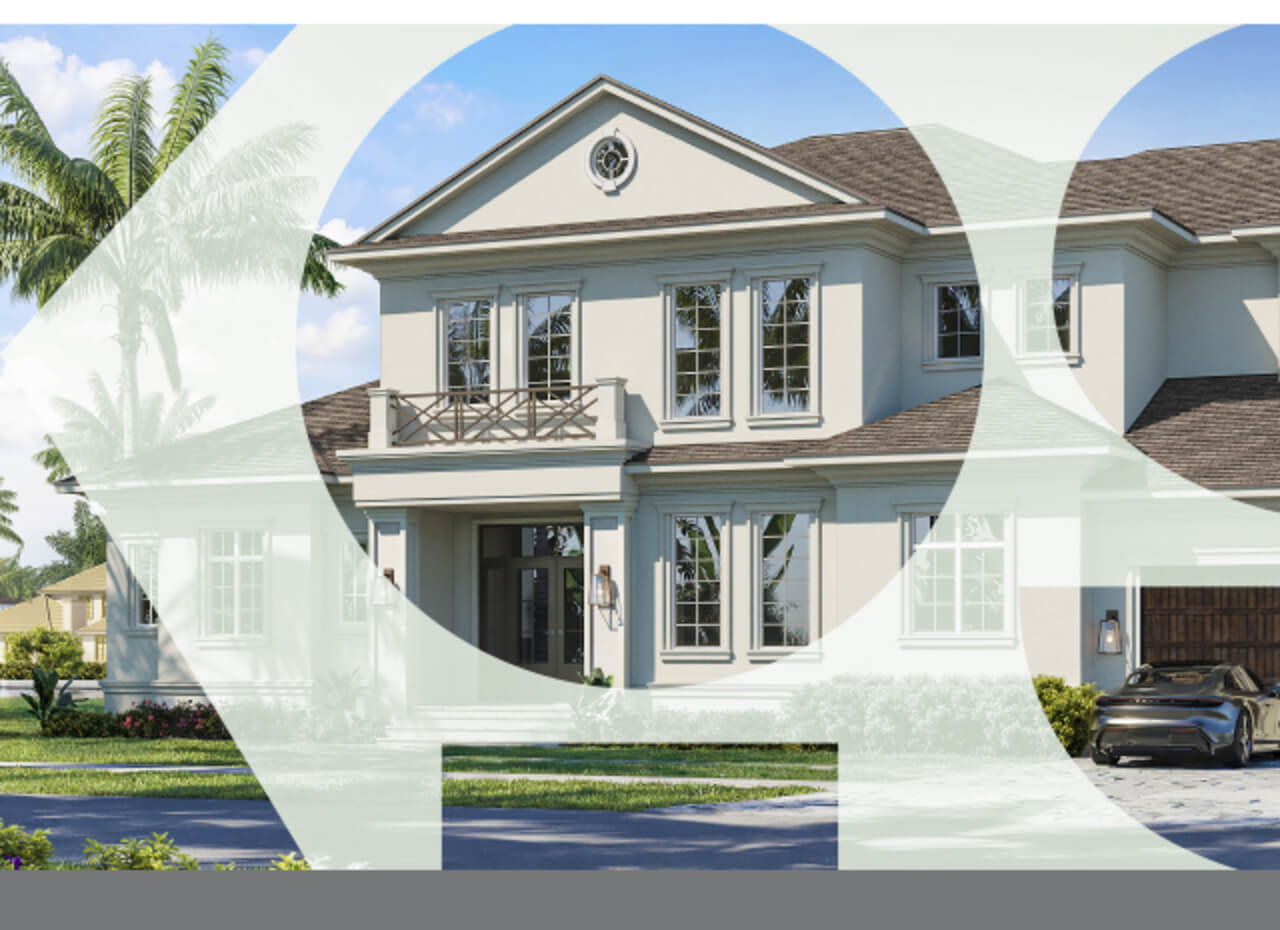 OUR TEAM OF PROJECT MANAGERS
What our PMs do on a daily basis takes expertise of every phase and requirement of every build. They are highly effective communicators, planners and coordinators. In other words, jugglers who never drop a ball. This month, we recognize the contributions of Gary Hodges and Bill Wolff, our senior project managers and their teammates Kevin Biada, Gary Gebelhoff and James Loubert.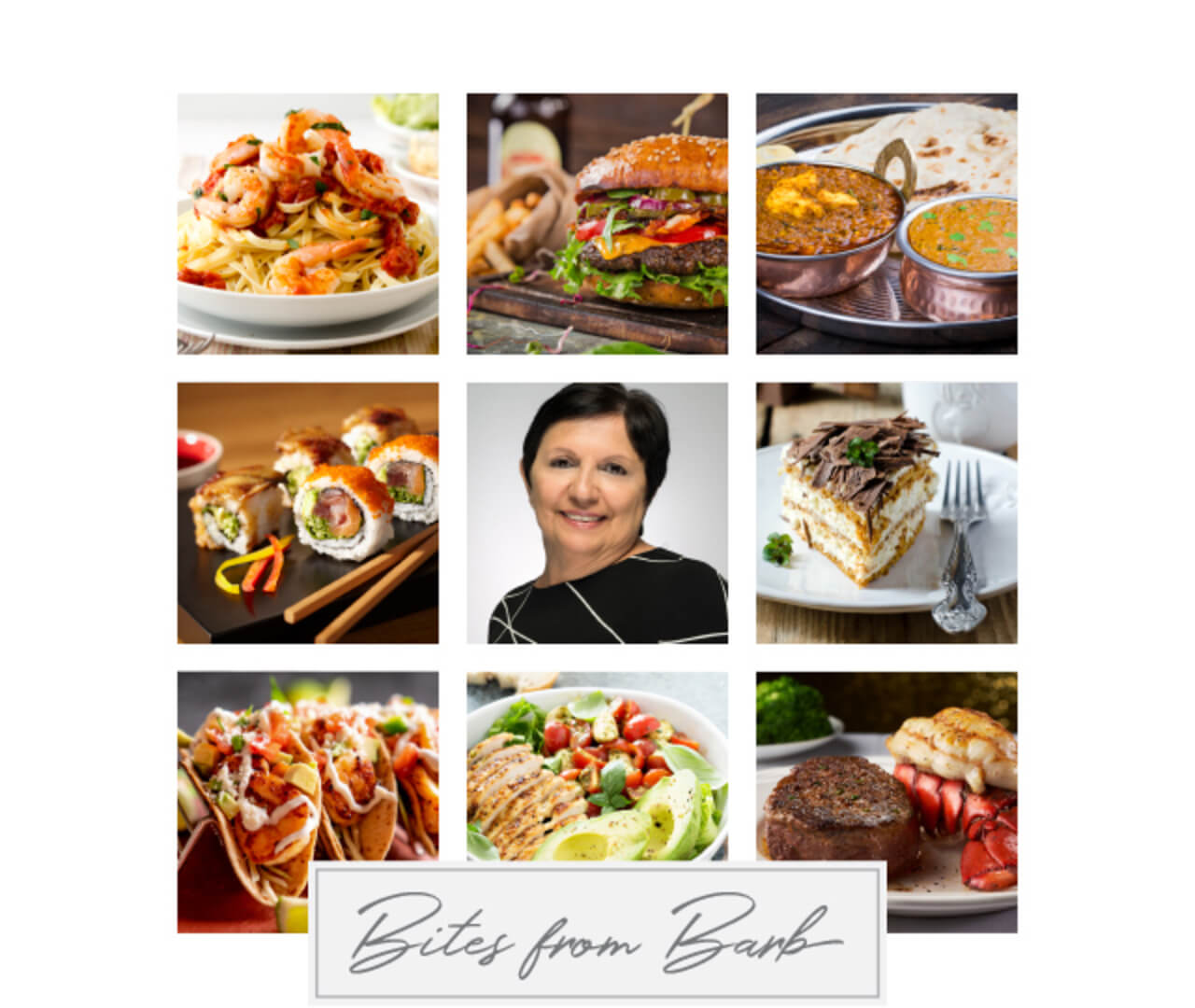 With so many builds on Marco Island, Barb has been wanting to explore the finest food the island has to offer. She is sharing her "bucket list" of the three places she wants to try.
Snook Inn. Marco Island's famous landmark is the perfect place to experience authentic island cuisine for lunch and dinner. Live music. Indoor and outdoor waterside dining. Serving Marco for over 30 years.
Sale e Pepe. Overlooking the picturesque Gulf of Mexico, Sale e Pepe offers authentic gourmet Italian cuisine in a beautiful beachfront setting. Dine al fresco on The Terrace or in the dining room with marble floors and hand-painted frescoes.
Marco Prime Steaks & Seafood. Located in the heart of the island, Marco Prime Steaks & Seafood is a classic American steakhouse with hints of French, Italian and Asian cuisine offered in a modern yet warm atmosphere.
HELP US SPREAD THE WORD
We really want others in our Southwest Florida community to know what they are missing. It would mean a lot to us if you would give us a review on Google to share your experience in making your dream home a reality.