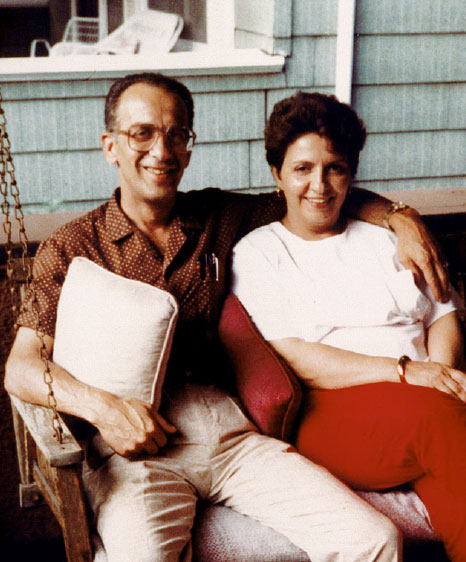 Masterful results require old-school values.
As President of The Lykos Group, Tom Lykos has overseen more than 800 projects throughout Southwest Florida – including complete custom home and condominium renovations, and construction of new custom homes – since 1991. How does he do it? Through hard work, collaboration with his dynamic team and applying the lessons he learned from his father, which include the pursuit of success with integrity.
Tom's tips: tear down or renovate?
Teardown clients are often looking for a home site providing a certain lifestyle, like the amenities offered in master planned communities, or proximity to places like Downtown Naples. Renovation clients also seek lifestyle, but are looking for a home with the square footage they need, and have a shorter timeframe to work with. When it comes to your new home, consider these three factors:
Time
While some home renovations can be substantial, they can usually be scheduled around seasonal residency
With new builds, homeowners can miss one or two seasons in Naples during construction
Cost
Tearing down a house and building a new home costs more than a major renovation.
Homeowners who purchase a home to renovate or tear down typically have a higher upfront cost than homeowners who have lived in a home for many years.
Code compliance
A new home must comply with the most current state and national building codes, whereas the Florida Building Code has a separate section that applies to the renovation of existing homes.
Compliance with hurricane or energy codes is one of the most important considerations.
As the scope of a renovation becomes more comprehensive, the compliance requirements for the renovation become more like new construction.
Based on all the local, state and federal compliance requirements, homeowners should consult with a local architect or contractor to discuss their options.
Bites from Barb
Now more than ever is an important time to patronize our local establishments. And who better than to give you some insights on our local restaurants than Barb herself.
This newsletter features one of her favorites: Pelican Bend on the Isles of Capri. Tom and his wife Kelly also recommend it. When the two lived on Marco Island in the mid-'90s, the short drive to Pelican Bend became routine.
The restaurant is still thriving today, operated by the same family since 1979. Nowadays, Tom and Kelly make the trip for special occasions like birthdays and when family visits from out of town.
It seems as though this seafood restaurant is always on a visitor's list of things to do. And it's no surprise when you experience the spectacular food and relaxed atmosphere. Barb's go-to dish? Frog legs. She almost always orders them, and of course, a wedge of lettuce with the creamy garlic house dressing.
These choices, plus their sautéed roughy, are the highlights of the menu. They have a Chickee hut bar by the water too. Check it out, then tell Barb all about it!
_____________
The home of your dreams calls for more than great ideas. It deserves detailed scheduling, a meticulous renovation process and close collaboration among everyone involved. At The Lykos Group, this distinct approach has led to the most stunning results and delighted clients in Southwest Florida for over 25 years.
Press coverage by marketing agency WCG, in Naples Florida.