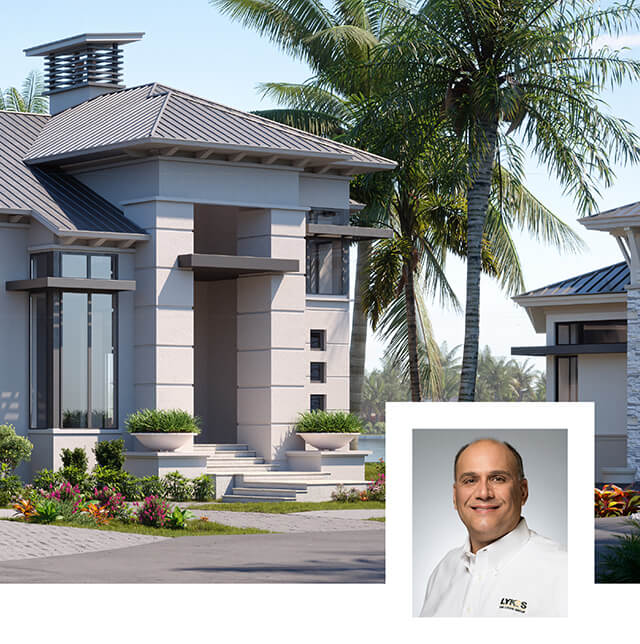 ASK TOM:
STATUS OF THE LOCAL HOUSING MARKET
Q: What do you see as the biggest changes in Collier County real estate?
A: As if COVID and the strain it has put on small businesses and business owners like me hasn't been enough—beyond supply chain issues—we now face world challenges and inflation like we haven't seen in 40 years.
As Booker T. Washington once said, "Success is to be measured not so much by the position one has reached in life as by the obstacles which he has overcome." So, to do what we do and continue to do it well, we have become more selective. At Lykos, we only pick the best of the best opportunities to pursue. I've included some of the latest stats I believe are the most helpful in seeing where the market is, compared to last year.
NATIONALLY*
Existing home sales peaked in January 2022
Pending home sales peaked in March 2022
Existing home sale prices peaked in April of 2022
For April 2022:
Existing home sales were down for the third straight month (down 2.4% from March 2022 and down 5.9% from April 2021)
There was a 2.2-month supply of inventory, compared to an average of 3.9 months in 2019, 3.0 months in 2020, and 2.2 months in 2021
LOCALLY**
For May 2022:
Home sales are down 22.9% from May 2021
Median home price is up 35.9% from May 2021
Median sale price per square foot is up 39% from May 2021
Inventory is up 62.9% from May 2021
Days on market averages 20, down 47.4% from May 2021
Supply of inventory is 2.43 months, up 104.1% from May 2021 (six months of inventory is a healthy, balanced supply and demand ratio)
83% of homes sold for over 95% of list price
96% of sales sold within 90 days of listing
If you're considering a new home build or remodel, contact us to discuss how current conditions may (or may not) affect your project cost and timeline.


MARCO ISLAND OFFICE COMING SOON
Given we're building a booming number of projects on Marco Island, we'll be opening a new office in the Marco Town Center. Having a permanent "second home" on the island allows us to provide the high level of service our clients expect. This month, we will start holding construction team meetings in the office space. We expect the grand opening to come later this fall. Follow us on social media for updates.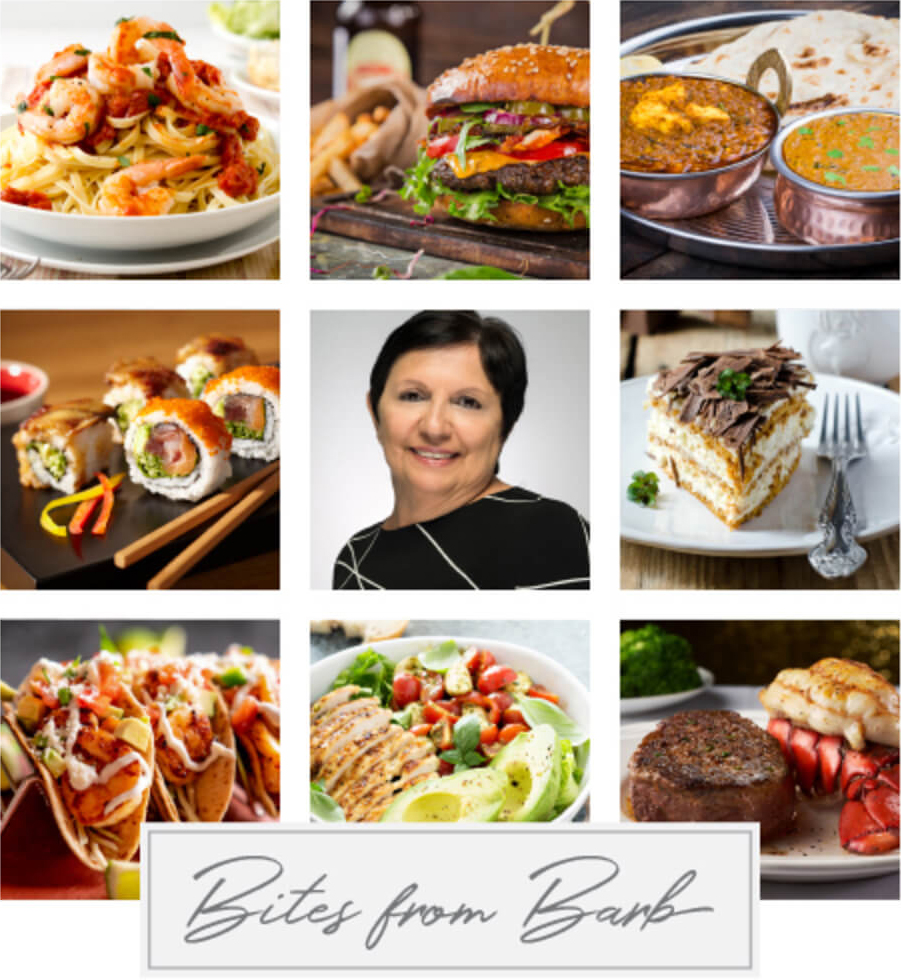 Earlier this month, Queen Elizabeth II celebrated her Platinum Jubilee, commemorating 70 years on the throne. It's put many people in the mood to celebrate all things English, including Barb. She, her daughter-in-law and granddaughter love Brambles English Tea Room & Gift Shop in Naples. Brambles has an extensive tea menu with over 50 selections along with mimosas and champagne. They also serve tea sandwiches, scones with clotted cream and strawberry preserves as well as delicate tea pastries. Proper gents are encouraged to enjoy this regal experience as well.


HELP US SPREAD THE WORD
We really want others in our Southwest Florida community to know what they are missing. It would mean a lot to us if you would give us a review on Google to share your experience in making your dream home a reality.