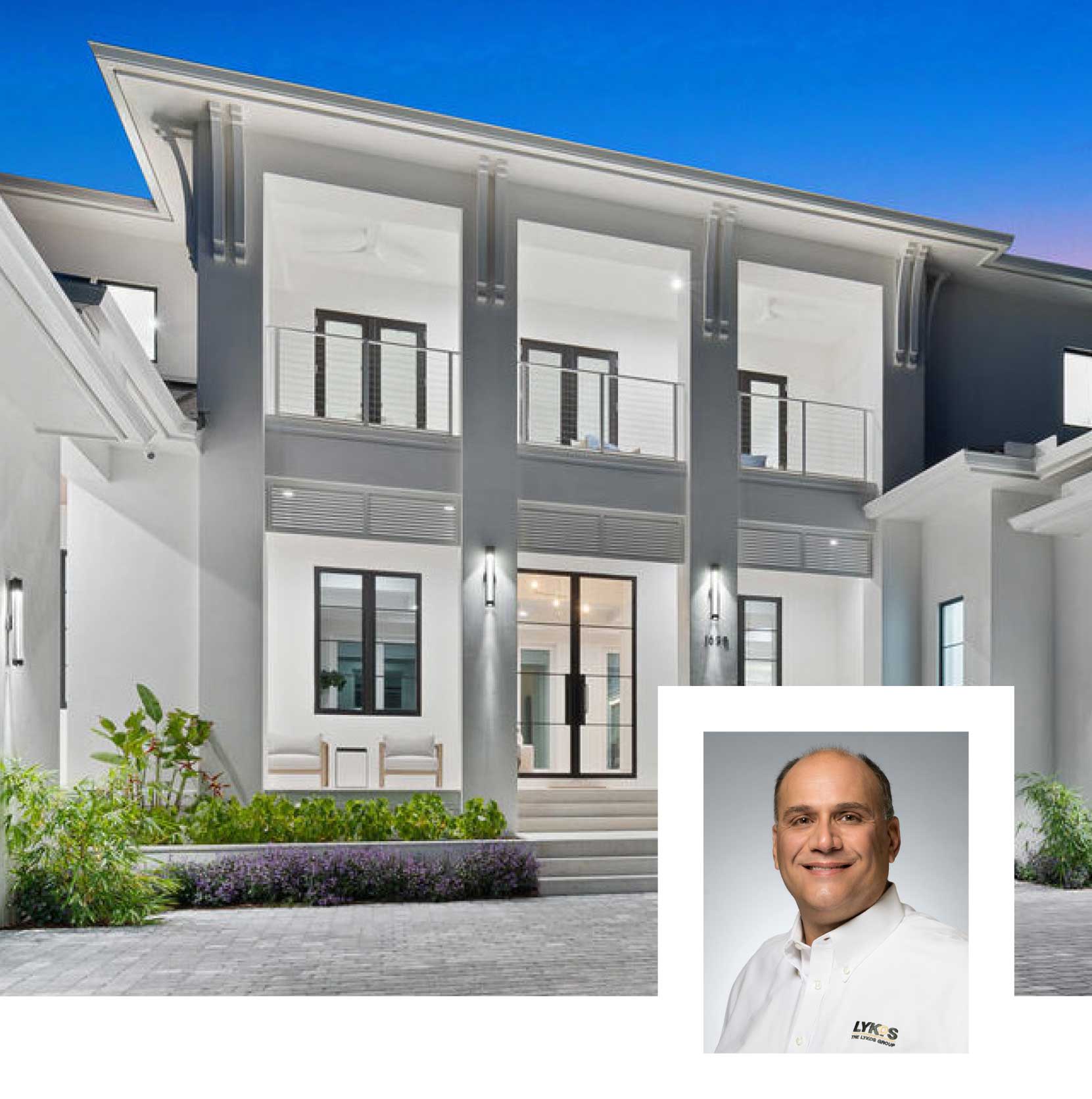 ASK TOM:
BALANCING GROWTH & TOP QUALITY
Q: As your business expands, how do you maintain standards?
A: The key to upholding our incredibly high standards as business booms is controlled growth. It is possible to grow too fast, which can lead to a rush hiring new team members as well as subcontractors to accommodate the increase in projects. Rapid growth has the potential to cloud our vision on the big picture and diminish the positive, productive environment and corporate culture we've created over three decades.
The overwhelming demand for new homes and luxury remodels can be a double-edged sword. We will not compromise on the timelines we have promised to clients and have found ourselves in the position of politely declining and postponing requests for additional new projects. Since we hold our subcontractors to the same principles and degree of passion as our team members possess, we will not rush to engage new partners.
Passion for what we do differentiates The Lykos Group from other builders. We consider our work a series of fun and rewarding projects. And it shows in our results.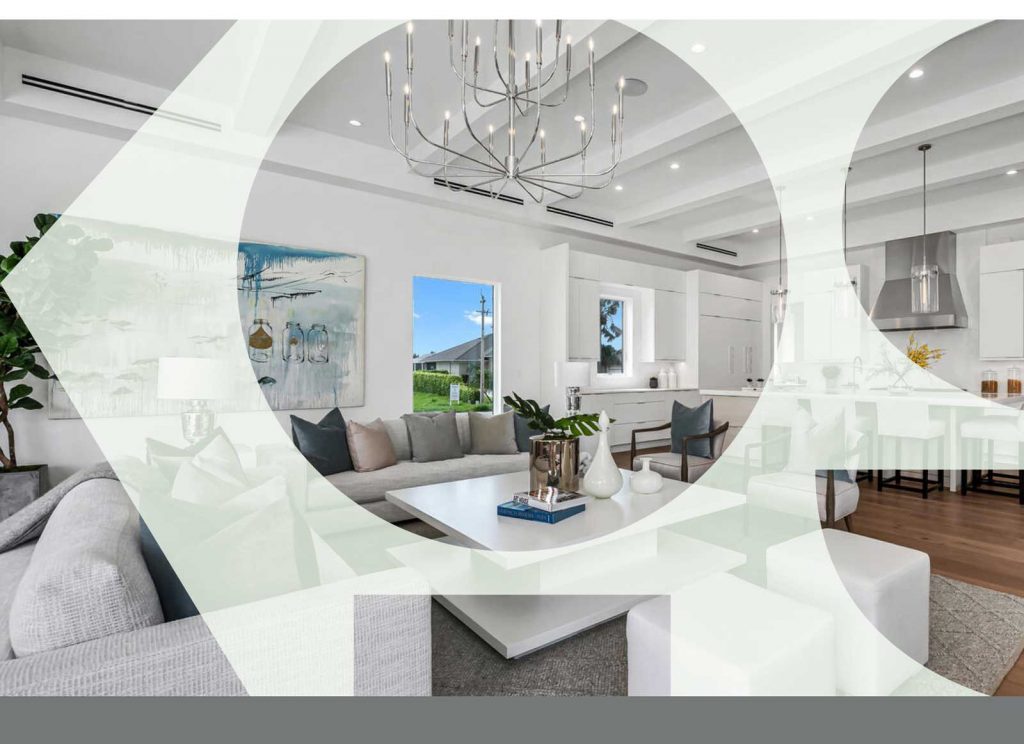 MARCO HOMES ON CRESCENT TAKE SHAPE
We currently have two exquisite single-family estate homes in progress on Crescent Street in Marco Island. 617 Crescent encompasses 5,428 luxurious square feet under air. When complete, it will include five bedrooms, six full baths, two half baths and a total area of 7,235 square feet. Just down the way, 625 Crescent boasts the same number of bedrooms and baths with 5,456 square feet of living area and 7,293 total square feet. They sit on canal lots with gulf access and should be complete by mid 2023.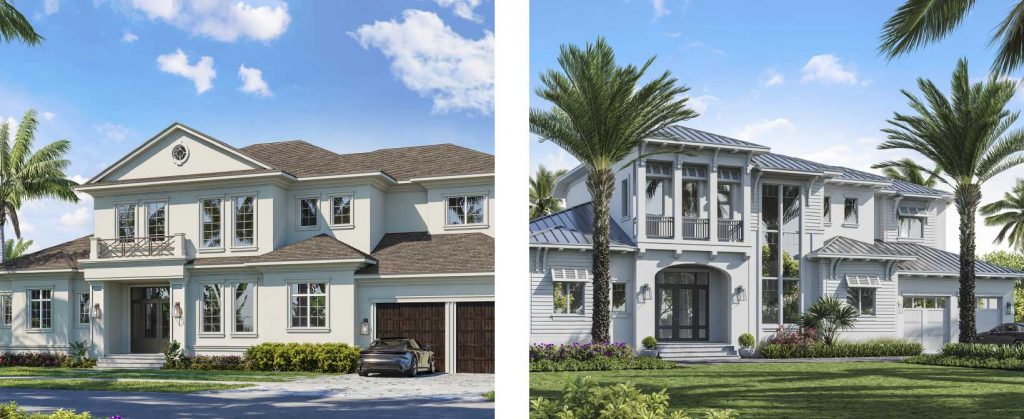 Both homes are currently for sale. For inquiries, contact Paul Arpin at Premier Sotheby's International.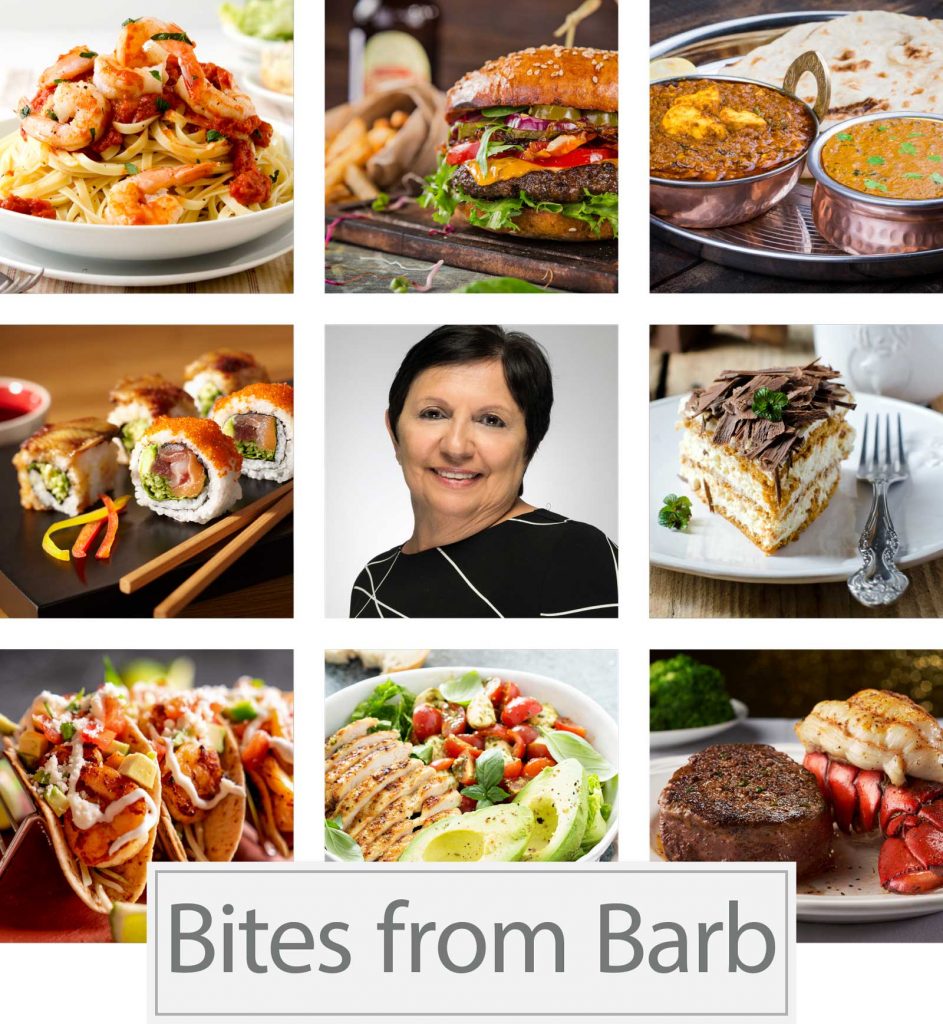 The SpeakEasy of Marco Island on the water at 1106½ Collier Boulevard looks and sounds like a fun place. Historically, a speakeasy was an establishment which illegally sold alcoholic beverages during prohibition from 1920 to 1932. Bartenders would tell patrons to be quiet and "speak easy" so they would not raise suspicion. Open every day for lunch and dinner, The SpeakEasy serves up a variety of menu items including a selection of Chicago-style deep-dish pizzas, chicken dishes, steaks, pasta, seafood, salads and more. If you go, let Barb know!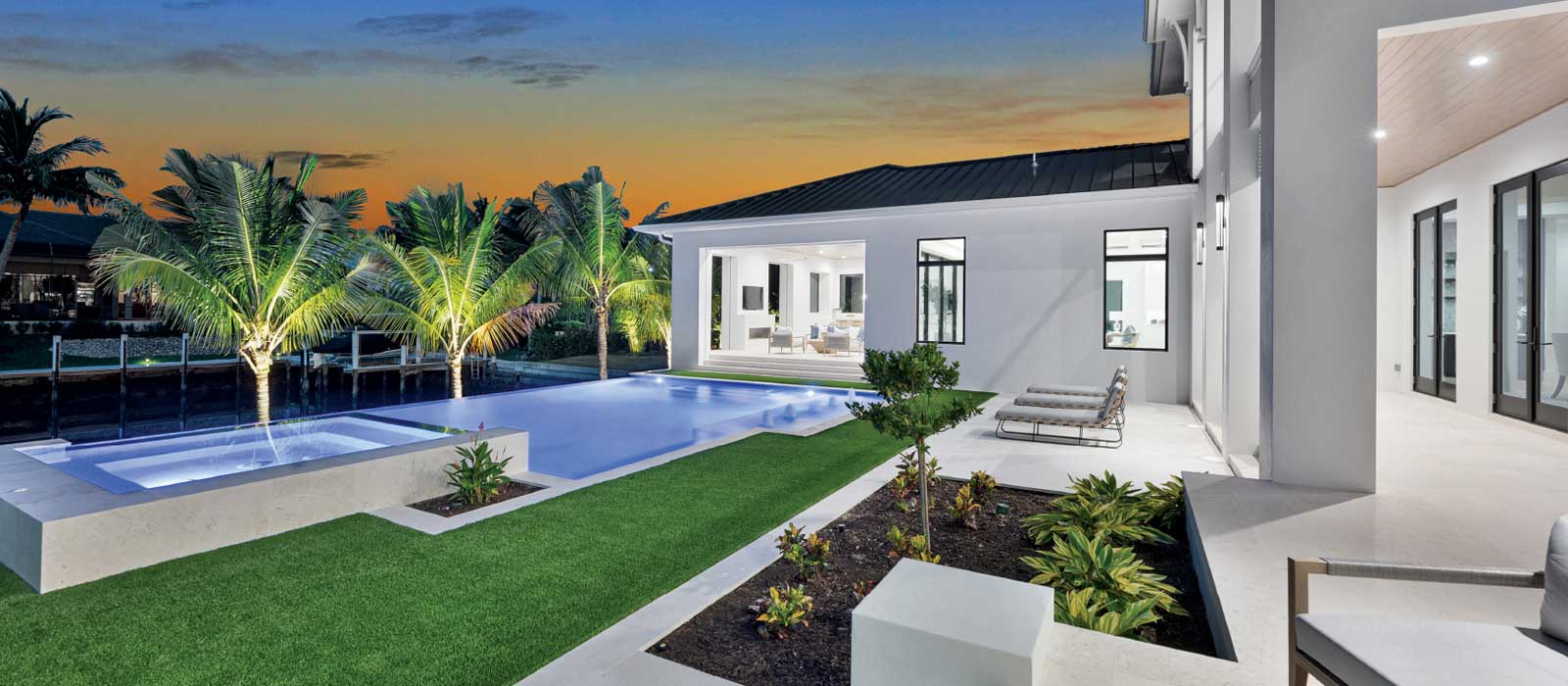 HELP US SPREAD THE WORD
We really want others in our Southwest Florida community to know what they are missing. It would mean a lot to us if you would give us a review on Google to share your experience in making your dream home a reality.