The better you'll Lykos
Benefit from our extensive experience building on premium waterfront sites. Our team curates the most advantageous lots in the area. Enjoy the uncompromising quality and value of your home and land, delivered together by us.
GET STARTED
Our process in action
We invite you to explore our homes from the inside out. Admire the artisanship, materials and finishes. Brushed hardwood floors, custom ceiling millwork, stone countertops, Sub-Zero® and Wolf® appliances and gas fireplaces.
OUR PROCESS
The more your see us
Behind gates, in distinguished neighborhoods and on idyllic waterfronts. Our portfolio of homes is exclusive. Our standards are extraordinary. See us in Naples, on Marco Island and nearby communities.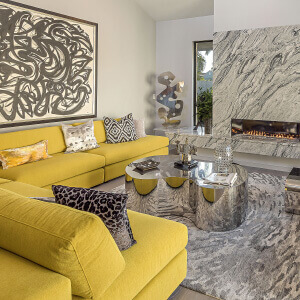 I'm thrilled with the wonderful renovation that Lykos did for me, Lykos totally gutted my villa in Pelican Bay. I'm an artist and designer and they allowed me to draw the interior of my villa, they proceeded to build my dream home. I'm still thrilled with the quality and details 3 Years later.
Janis S.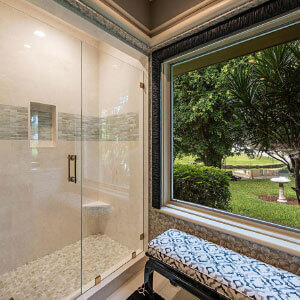 The Lykos Group has just completed another renovation for us. We are very pleased with the results. The project was completed on time and the results were amazing. Tom and his staff are very professional, friendly and reliable. We appreciate how promptly they communicate the progress of the project. From conception of the renovation details to completion, they provide what they promise and are flexible when the need arises. Our confidence in their work is very high. We have worked with them for 25 years and will continue to do so in the future.
Terri C.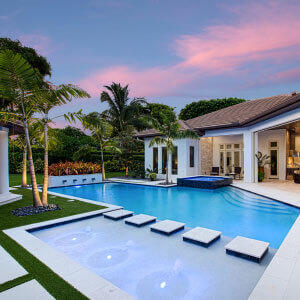 The Lykos Group built our new custom home. They did an outstanding job. Tom Lykos and his team are professional, detail and quality oriented, responsive and stand behind their product with a warranty that they truly honor. We recommend them highly and will use them in any future projects.
Annie & Gerry L.